Kosmetolog - zarobki, opinie i komentarze.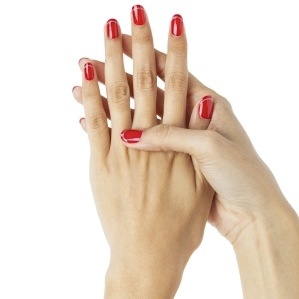 Kosmetologami z reguły są kobiety, które mają naturalne predyspozycje do dbania o urodę. Aby móc pracować na tym stanowisku, należy mieć ukończone studia na kierunku kosmetologia na którejś z uczelni publicznych lub państwowych. Po studiach tych można w zasadzie od razu rozpocząć pracę w jednym z gabinetów kosmetycznych lub odnowy biologicznej, jednak obecnie wymaga się wielu certyfikatów i kursów, by móc odpowiednio pracować z pacjentami. Są to wszelkie kursy z zakresu obsługi profesjonalnych urządzeń do odnowy biologicznej i stosowania różnych zabiegów kosmetycznych oraz kosmetyków. W tej branży rokrocznie wprowadzanych jest wiele nowości, dlatego należy nadążać z duchem czasu, by być profesjonalistką w swojej dziedzinie. Kobiety pragnące być kosmetologiem powinny prywatnie interesować się dbaniem o urodę i zdrowy tryb życia, dobrze byłoby, gdyby same na sobie testowały niektóre zabiegi pielęgnacyjne. Musza być też wizytówką swojej firmy i zawsze dobrze wyglądać.
Jak wygląda praca kosmetologa?
To osoba, która ściśle współpracuje z lekarzami różnych specjalności, najczęściej w gabinetach medycyny estetycznej oraz odnowy biologicznej. Kosmetolog umawia się z klientami na zabiegi upiększające i zdrowotne i wykonuje je za pomocą specjalnych zabiegów i zestawów kosmetyków w swoim gabinecie. Kosmetolog przed zabiegiem przeprowadza wywiad z klientem, jak lekarz, a następnie o ile nie ma przeciwwskazań, wykonuje go. Dodatkowo może polecać konkretne zabiegi, sugerować konieczne zmiany w trybie życia klienta.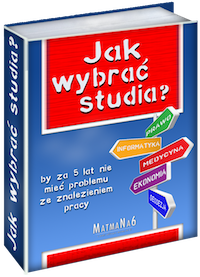 Ścieżka kariery kosmetologa
Kosmetolog zarabia na początku około 1,5 tysiąca złotych netto. Jednak wraz z nabywanym doświadczeniem jej kwalifikacje rosną, gabinet, w którym pracuje proponuje jej dodatkowe szkolenia, przez co rośnie jej wartość na rynku pracy. Dobry kosmetolog może zarabiać od 2 tysięcy złotych netto w górę, w zależności oczywiście od konkretnego gabinetu, w którym wykonuje pracę, a także od jej osobistego zaangażowania. Do podstawy pensji naliczana jets często prowizja za dodatkowe polecone i wykonane zabiegi.
Ile zarabia kosmetolog?
Zarobki jak w każdej branży mogą się drastycznie różnić i często są zależne od miejsca w którym wykonuje się zawód. Możemy jednak przyjać, że osoba na stanowisku kosmetolog zarabia około 1500 zł miesięcznie.
Zobacz także: Poradnik: Jak wybrać studia i zarabiać duże pieniądze po studiach?
Podziel się z innymi
---
Powiązane kierunki studiów