Biotechnolog - zarobki, opinie i komentarze.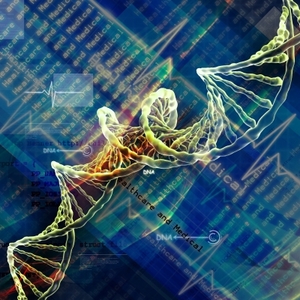 Aby móc wykonywać zawód biotechnologa potrzebne są niestety wyższe studia, po których zyskuje się tytuł inżyniera. Kluczem do osiągnięcia sukcesu w tej dziedzinie nauki jest wiedza, którą można zdobyć przez lata ciężkich studiów. Ponadto, biotechnolog oprócz tęgiego umysłu musi charakteryzować się umysłem analitycznym, dociekliwością oraz brakiem jakichkolwiek alergii skórnych. W czasie nauki na studiach biotechnolog uczy się jak prawidłowo obsługiwać urządzenia laboratoryjne, co będzie mu przydatne w pracy.
Jak wygląda praca biotechnologa?
Biotechnolog wykorzystuje swoją wiedzę z zakresu biologii, chemii, elementów medycyny i technologii do opracowywania nowych farmaceutyków, sposobów diagnostyki, utylizacji, tworzenia biopaliw, poprawy smaku i innych czynników żywności i tak dalej. Biotechnologia to bardzo szeroka nauka. Obejmuje zarówno wykorzystywanie mikroorganizmów do produkcji leków i żywności, jak i ingerencję w materiał genetyczny oraz syntezę i modyfikację nowych i już istniejących substancji. Wszystko to zmierza do poprawy jakości naszego życia. Praca biotechnologa to głównie przebywanie w laboratorium, badanie wyników, przeprowadzanie doświadczeń, spisywanie ich, nadzorowanie pracy innych osób, które zajmują się biotechnologią.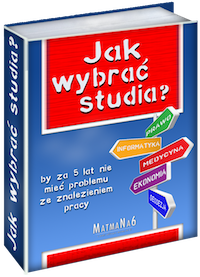 Ścieżka kariery biotechnologa
Jest to zawód najbardziej doceniony na Zachodzie, w Polsce niestety dopiero kiełkuje, co jednak stwarza bardzo dobre perspektywy dla młodych ambitnych absolwentów tego kierunku. Im bardziej do przodu idzie postęp w dziedzinie medycyny, farmakologii i ochrony środowiska, tym większe zapotrzebowanie na specjalistów z dziedziny biotechnologii. Można w tym zawodzie zarabiać średnio około 3 tysięcy złotych, jest to jednak uzależnione od konkretnej branży i firmy, dla której się pracuje. Istnieją również ciekawe ścieżki rozwoju zawodowego w tej branży. Należy też brać pod uwagę, że konkurencja w tej branży jest stosunkowo niewielka, więc z czasem zarobki biotechnologów w poszczególnych firmach mogą nieco wzrosnąć, a póki co dają nie astronomiczne, ale bardzo przyzwoite zarobki.
Ile zarabia biotechnolog?
Zarobki jak w każdej branży mogą się drastycznie różnić i często są zależne od miejsca w którym wykonuje się zawód. Możemy jednak przyjać, że osoba na stanowisku biotechnolog zarabia około 3000 zł miesięcznie.
Zobacz także: Poradnik: Jak wybrać studia i zarabiać duże pieniądze po studiach?
Podziel się z innymi
---
Powiązane kierunki studiów